Bobrick, a global leader in commercial washroom accessories and partition systems, needed to identify and nurture highly qualified leads for their architectural and aftermarket representatives. Bobrick started without a centralized leads database; by building an automated marketing process, Pipitone enabled Bobrick to connect representatives with qualified leads. Pipitone designed this digital system specifically to target the right audiences with the right messages at the right time.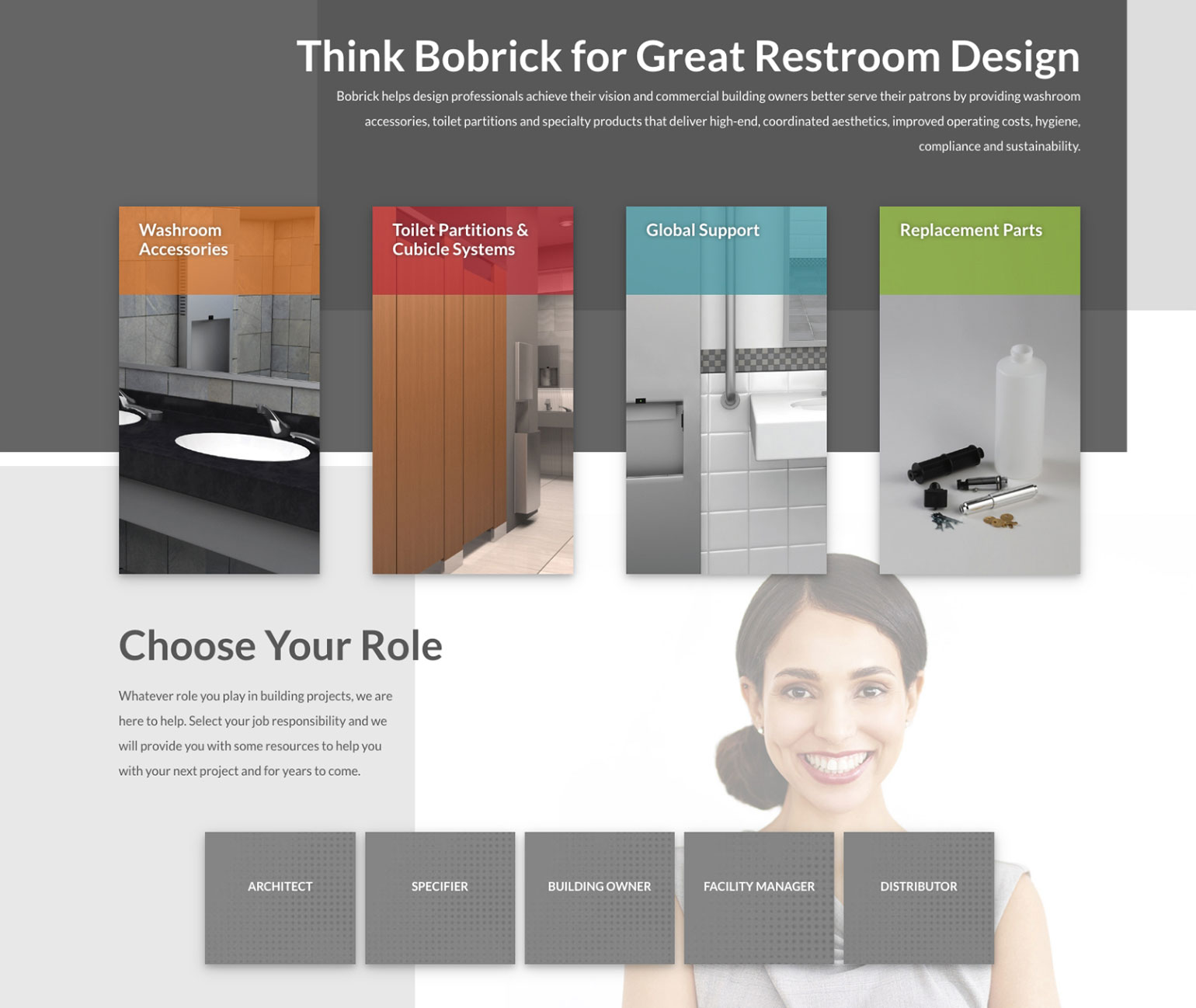 Website
After developing personas for each of Bobrick's audiences, Pipitone built a fully integrated marketing automation system that sends qualified leads directly to Bobrick representatives. Those leads are generated by multifaceted integrated digital and traditional campaigns. By automating its digital outreach, Bobrick can reach representatives, distributors, facility managers, interior designers and architects with messaging tailored to their specific needs.
Expertise
Marketing automation
HubSpot integration
Database management and reporting
Integrated campaign marketing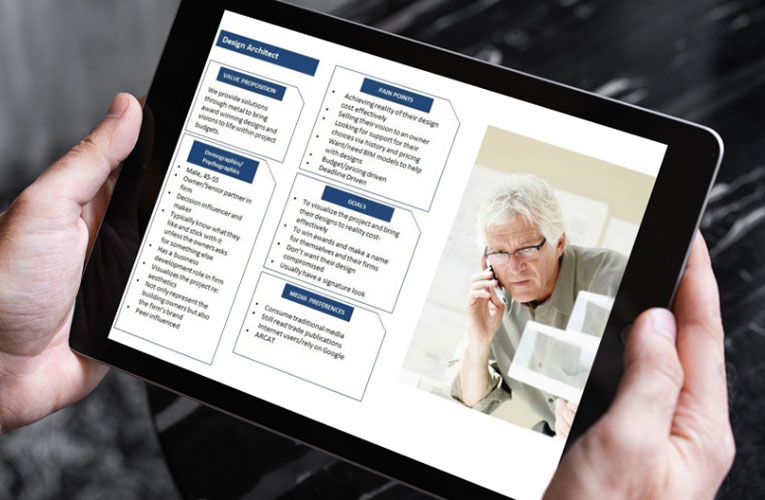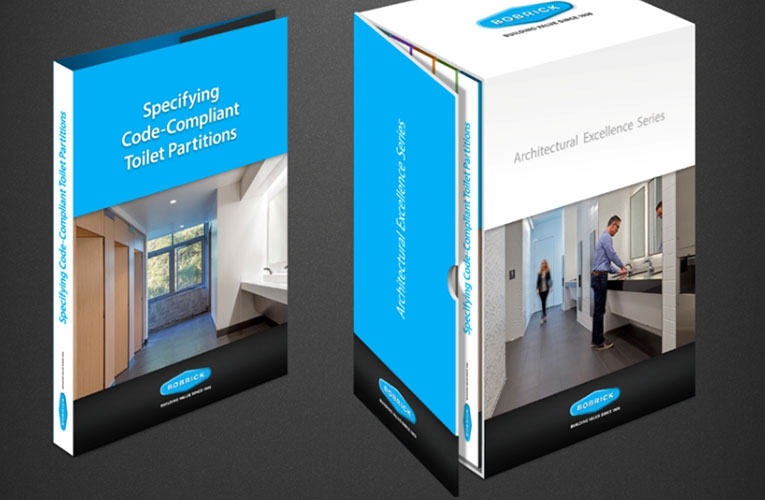 Continuing Education Lead Generation
Pipitone's marketing automation and lead generation efforts grew Bobrick's lead database 132% - nearly 18,000 from 2019 to more than 74,000 in 2022.
Bobrick's lead database growth in 2022
6 industry personas
identified and targeted
Pipitone helps to create, segment and direct over
100 emails per year
to those specific audiences