When local small businesses needed help during the pandemic, Neighborhood Community Development Fund stepped up to the plate. As part of the PA Community Development Financial Institution (CDFI) Network, Neighborhood Community Development Fund helped Northside-area businesses with 25 or fewer full-time employees – including Historically Disadvantaged Businesses – quickly apply for and access grant funds from the COVID-19 Relief Pennsylvania Statewide Small Business Assistance Program.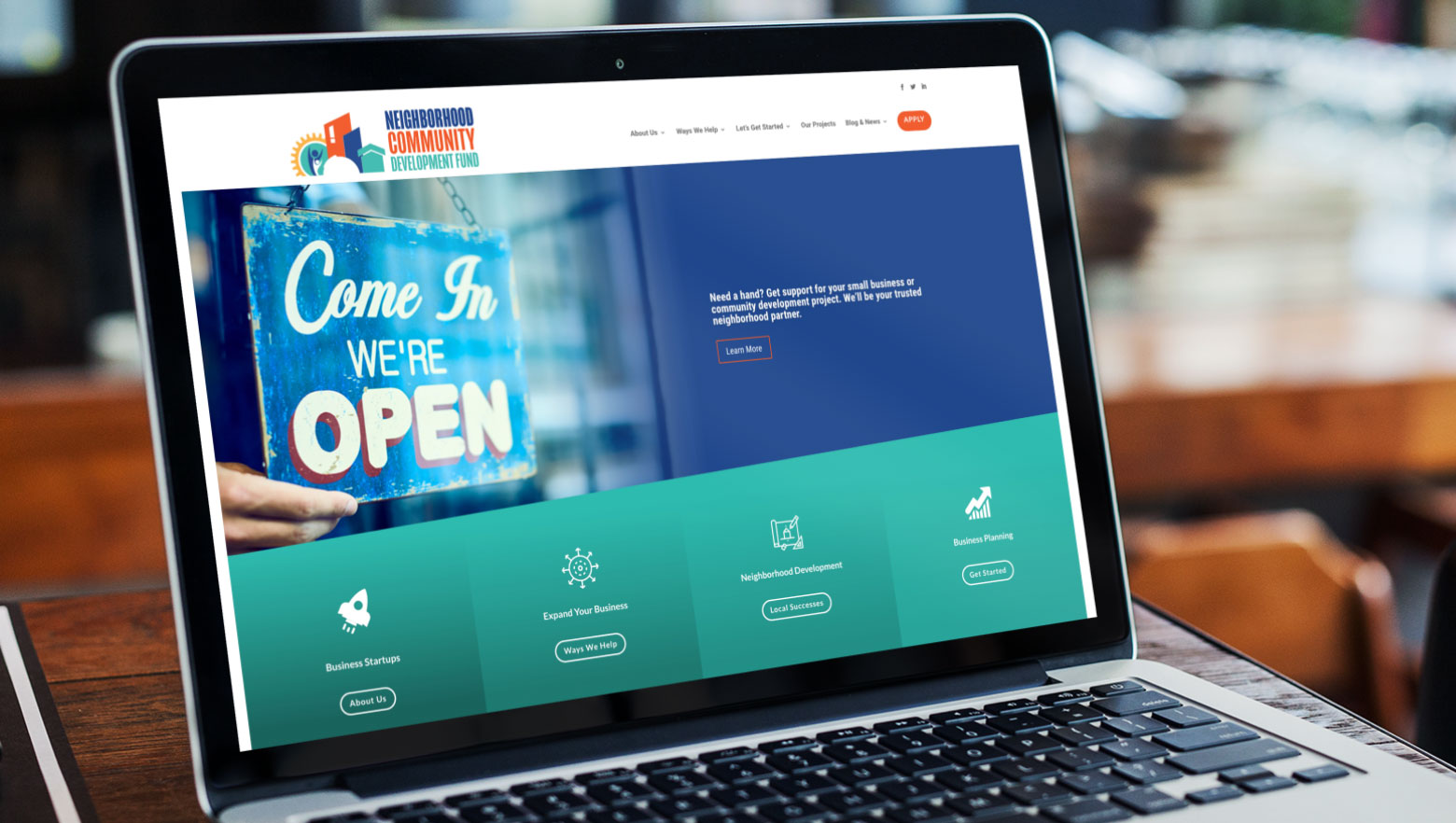 Website
With deadlines and sign-on requirements overwhelming some applicants, a targeted grassroots marketing campaign was launched to help businesses navigate the application process. From database management to list building, businesses struggling to complete the applications were identified, allowing Neighborhood Community Development Fund to provide critical technical assistance and support.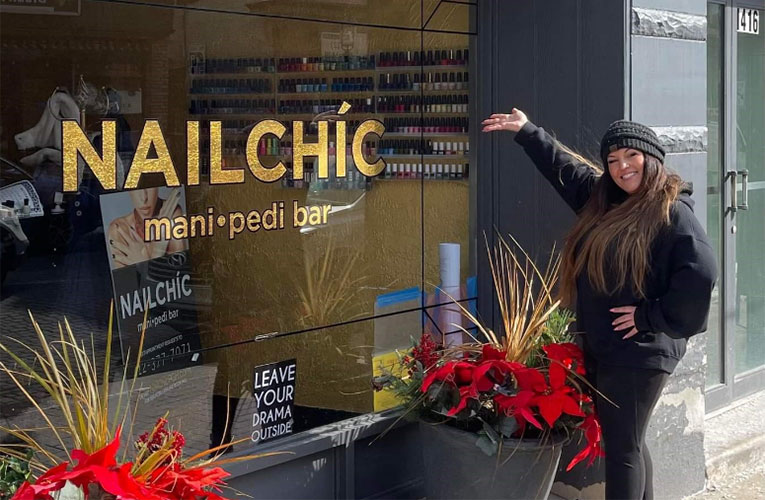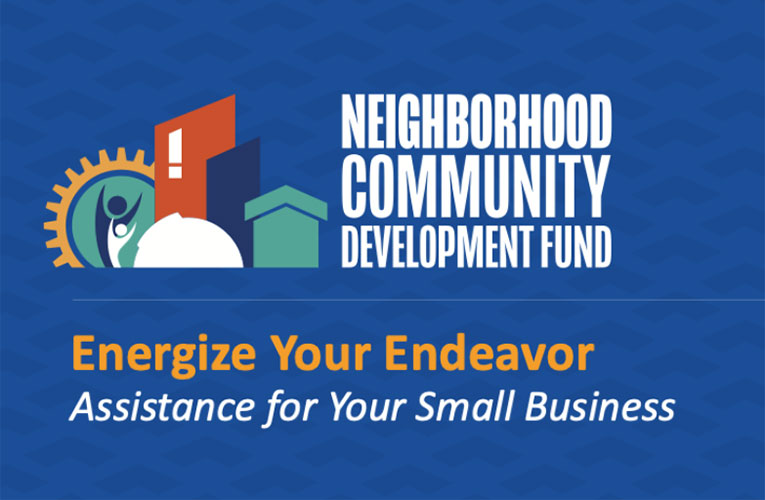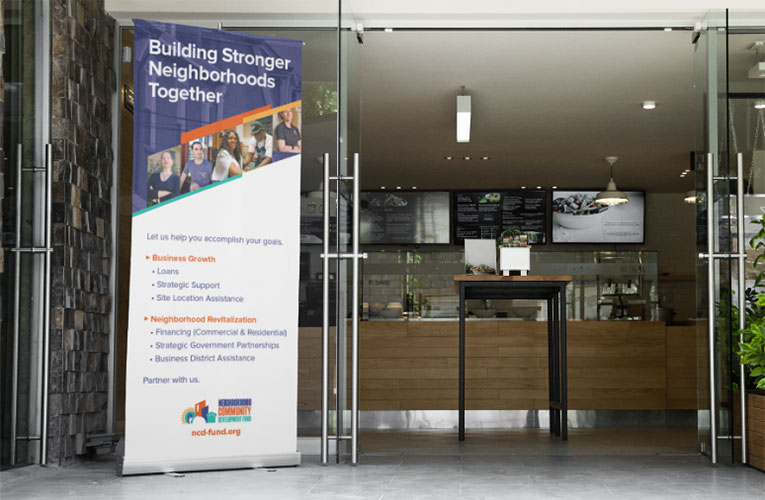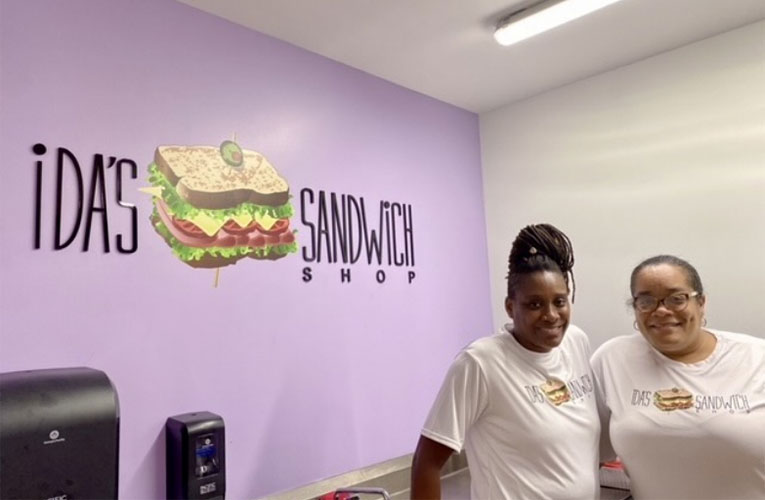 Neighborhood Community Development Fund helped local businesses, 52% of which were minority-owned, stay afloat with support from 679 PA COVID-19 Grants and nearly $3 million in debt relief.
loans were made to small businesses
were minority-owned businesses
were low-income-owned businesses
were women-owned small businesses