Your brand is your ethos, it is who you are. A company should always strive to take its brand to the next level. That's why when Pipitone Group rebranded to Pipitone, it incorporated ALL levels – of the office. Using micro-drone technology, Pipitone kicked off its new branding with a culture video that demonstrates who we are.
A digital-first mindset means exploring the latest and greatest technology that will allow us to amplify a brand through storytelling. Whether it's a commercial spot, or an internal culture video, Pipitone's turn-key, integrated services can provide a brand, with everything from a storyboard to a produced piece ready to drive results.
Expertise
Branding
Concept and Script Development
Micro-drone Video Production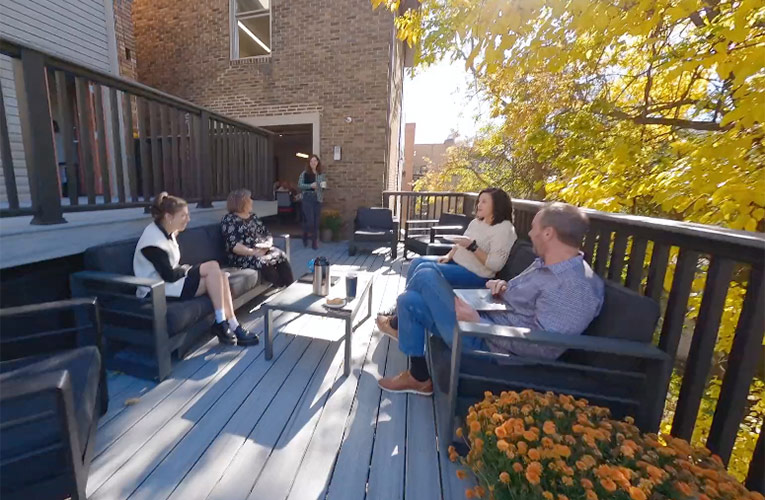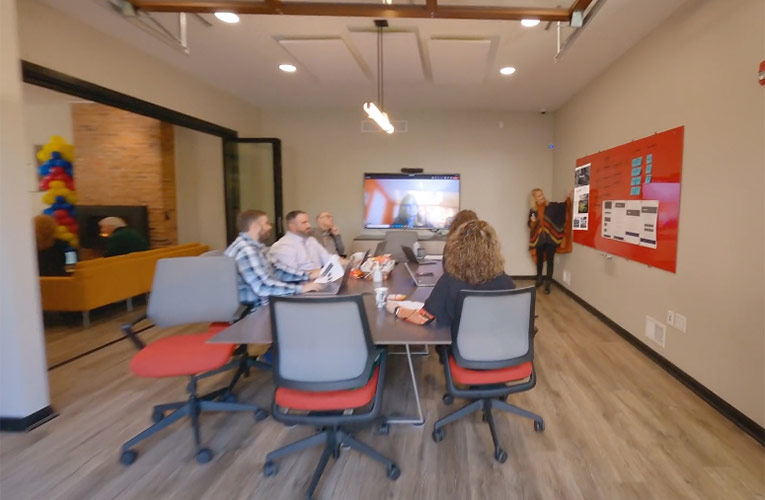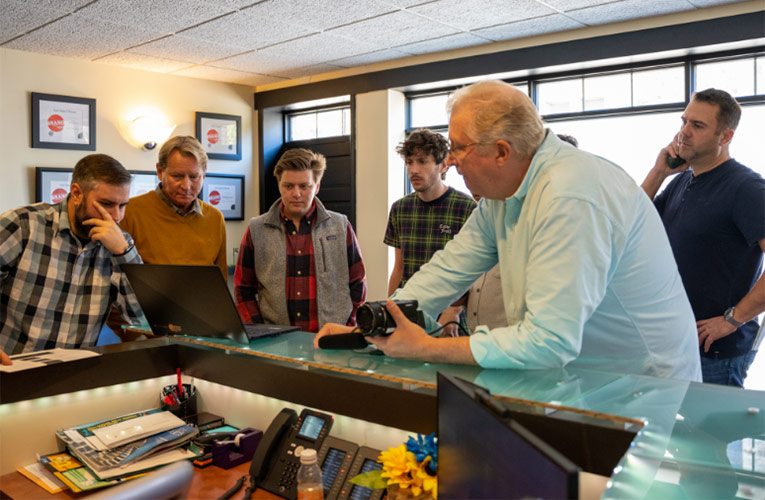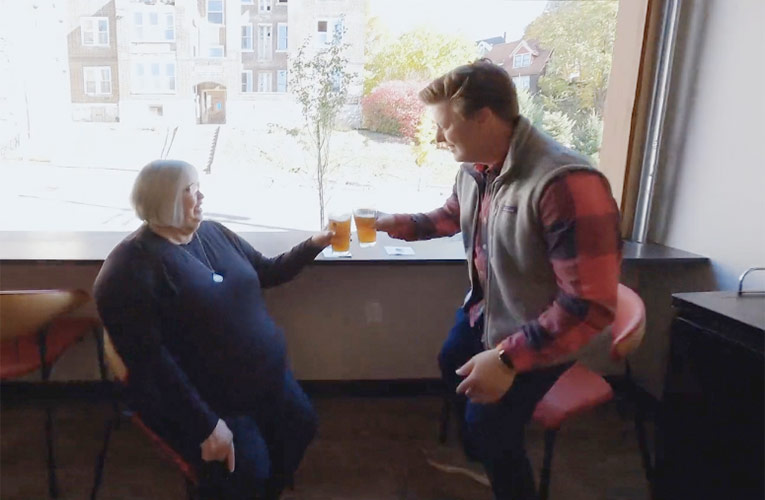 While we may have forced a few folks to eat more bagels than one normally consumes for breakfast, the result of the Pipitone culture video was an incredible display of what it's like to be a part of a groundbreaking team.