For years, Butler Health System fought against its perception as a regional healthcare provider people visited only for routine needs. For more complex treatments, Butler-area residents instead relied on major hospitals closer to Pittsburgh. By sharing real-life examples of its doctors and nurses transforming care, Butler Health System wanted area residents to understand that it provides exceptional care right in the community.
Butler Health Systems' marketing strategy was shifted to focus on areas that had an existing hospital. Prizm segments were utilized to identify top personas within the community, and relationships were created by sharing physicians and obtaining referrals for key service line areas to BHS rather than to the large Pittsburgh-area health-care networks.
Expertise
Persona development
TV and radio ads
Digital & print ads
Social media
Public relations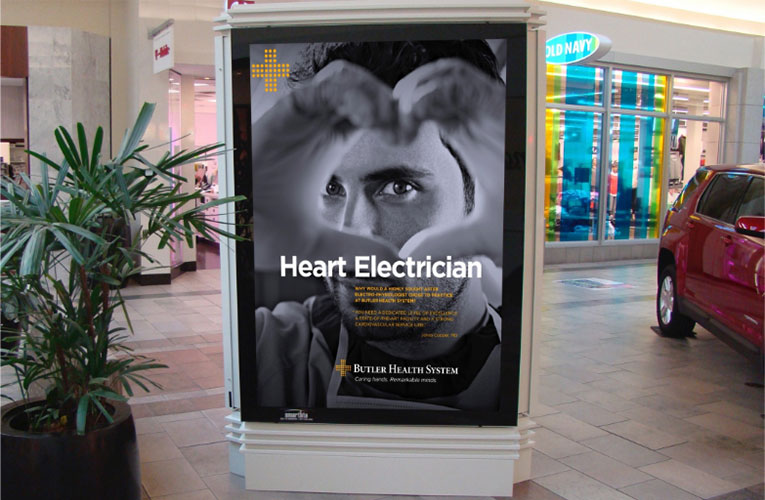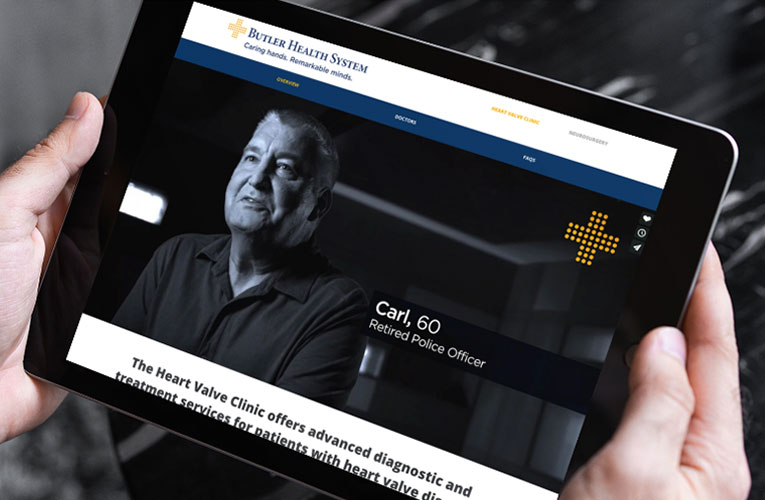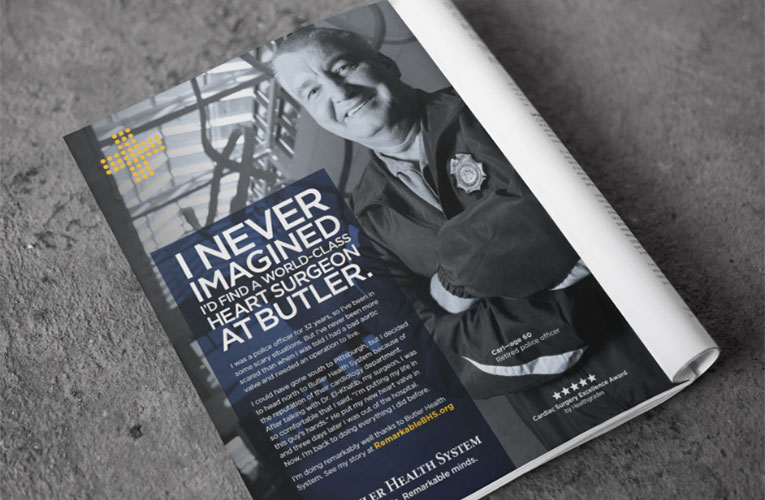 Butler Health System continues to attract new patients, especially in two featured areas: cardiac & neurological. The campaign generated over 5 million impressions from TV alone in the Bulter region and over 1,400 YouTube views from the digital campaign, driving over 1,800 visitors to the microsite.

Digital advertising