After conducting quantitative research, Pipitone re-positioned the existing Longwood at Home long-term care program with a new brand name, new core messaging and a new look to appeal to a broader prospect base: Envisage. The revelation that no one wants to be a burden to their friends and family allowed Pipitone and Envisage to improve their conversations with prospects.
Our "Couches" television advertising campaign broke the senior care advertising mold with humor and relatable scenarios. We confronted the audience's fears by asking: Do you have a real plan for long-term care? We also kept leads engaged throughout the purchase cycle using HubSpot nurturing systems.
Expertise
Television creative development and production
HubSpot lead nurturing and scoring system
Member testimonials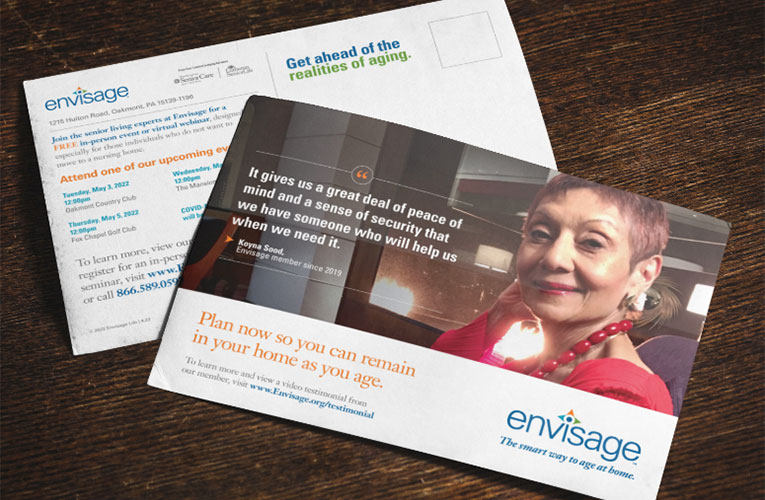 Member Testimonial Postcard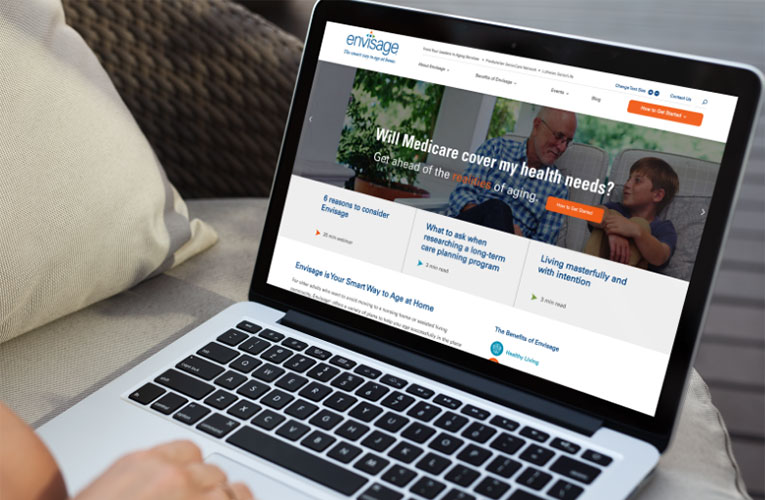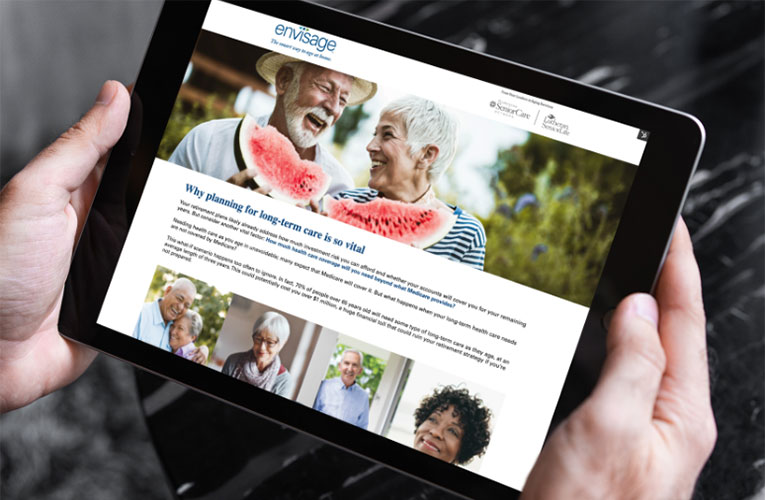 Hubspot Nurturing Landing Page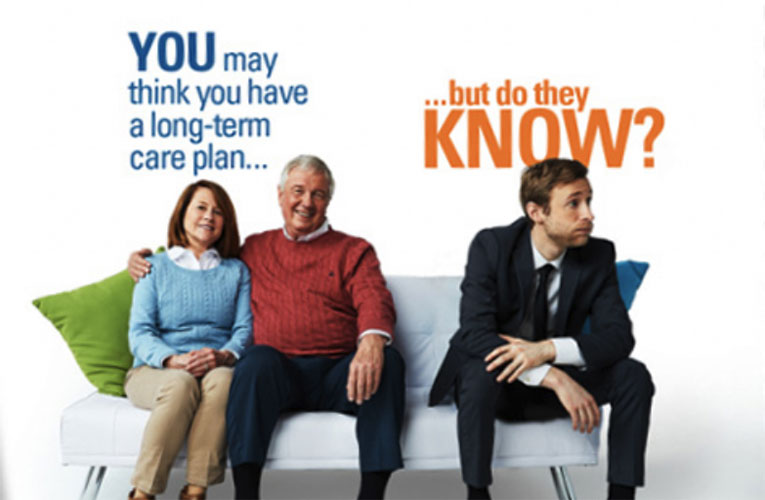 Traffic to Envisage.org continues to increase, engagement is consistent in both in-person and virtual seminars, and new member enrollment in the program averages about 50 per year.