Water is the essence of life, and Westlake Water Solutions helps to keep this vital resource safe for commercial aquatics, residential pools, industrial applications, food safety & irrigation and our local municipalities. Now part of Westlake Corp., Westlake Water Solutions Treatment Products business unit has trusted Pipitone's integrated marketing disciplines to help grow the brand for more than 20 years.
Specialist Conference Video Intro
Pipitone helped position both Westlake product brands by elevating the benefits of water safety, garnering strong industry publicity, and owning key segment channels. In addition, Pipitone managed and designed product labels, adhering to stringent EPA requirements while elevating end user benefits. As the brands migrate under Westlake, Pipitone continues to support their marketing efforts.
Expertise
Tagline development and print campaign
Product label rebranding
Media relations
Website redesign, including robust blog and content strategy
Development of a long-term sales incentive program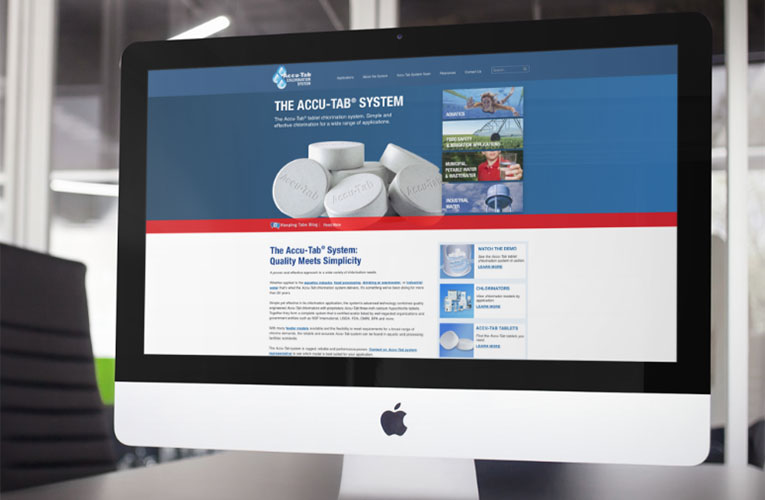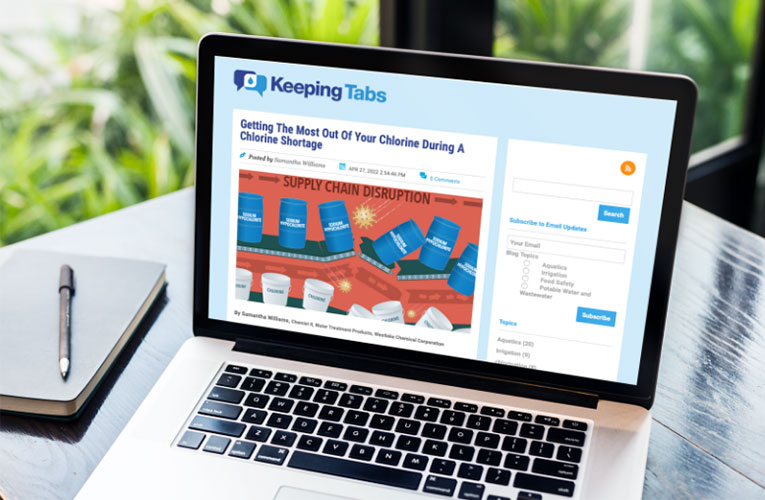 The new Accu-Tab website saw a 250 percent increase in unique visitors plus a 2 percent conversion rate post-launch. Editorial placements earned Accu-Tab 295,052 total impressions and greater than $100,000 in total advertising value equivalency.
increase in unique visitors
Accu-Tab® total impressions
advertising value equivalency (AVE)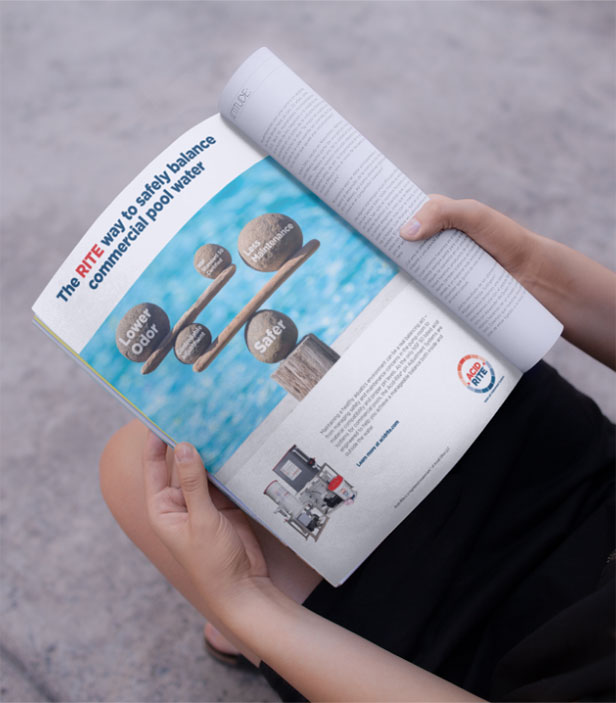 Acid-Rite Campaign Print Ad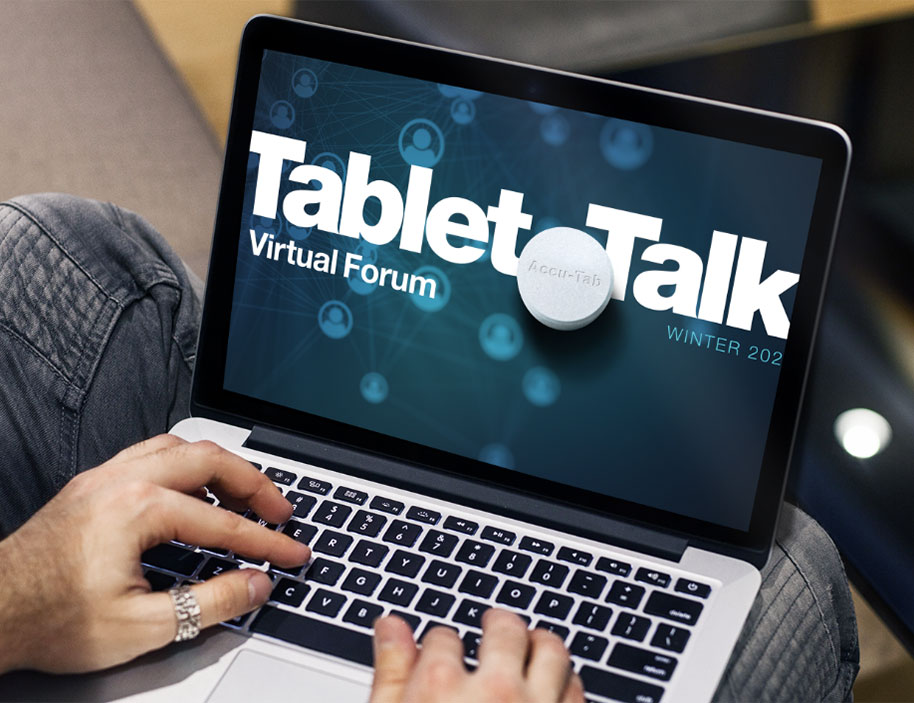 Tablet Talk Virtual Forum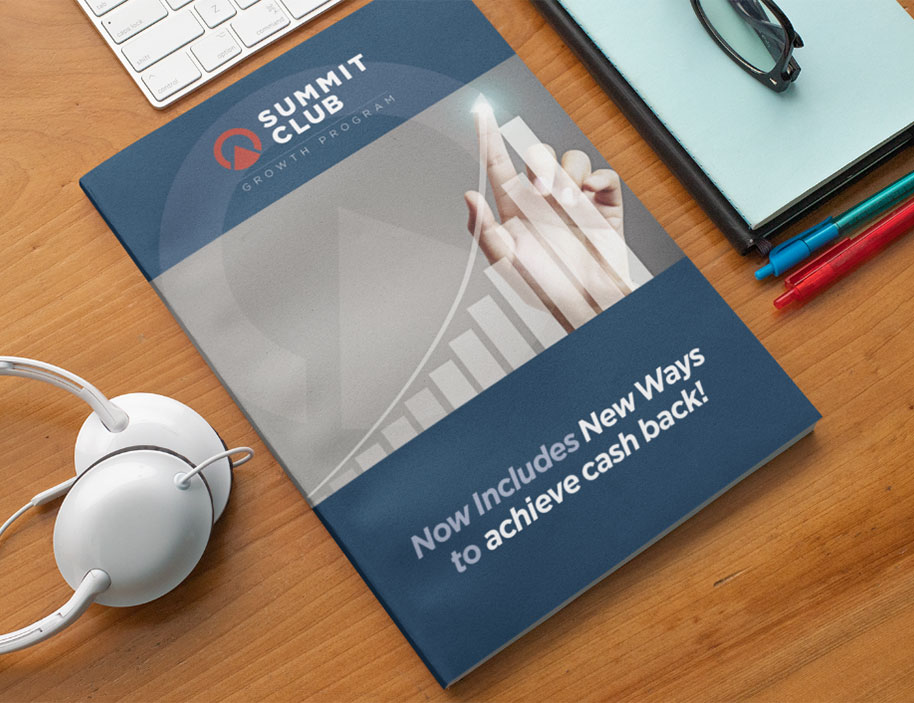 Summit Club Sales Incentive Program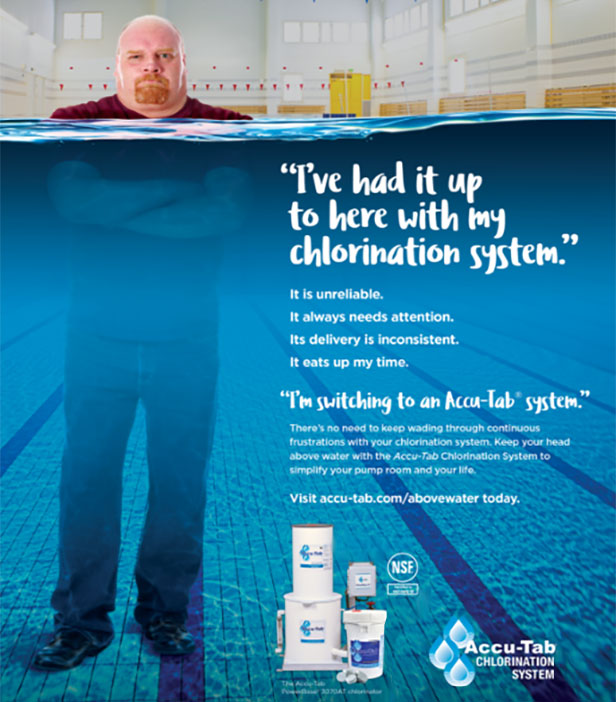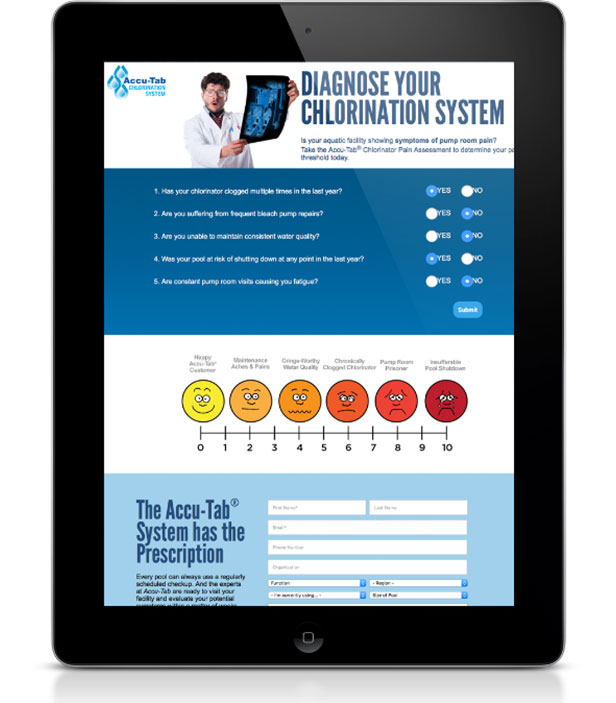 Accu-Tab Self-Assessment Landing Page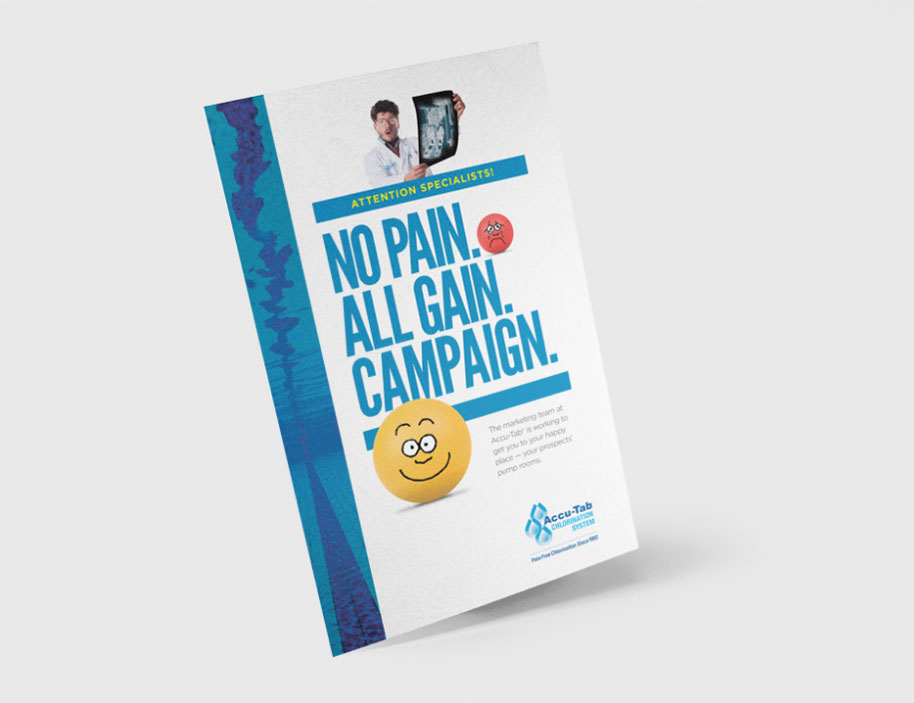 Specialist No Pain Sales Campaign